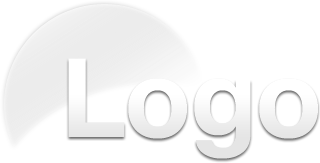 Spanish fast & fun!
Spanish lessons, homestay and volunteering in Cusco, Peru
Hola, my name is Sony!
I'm a very experienced teacher and offer group/private Spanish lessons for foreigners.
I've developed a method oriented to develop your speaking skills with a solid grammar basics.
My lessons are designed according to your interests, including real life situations. Survival Spanish course is available as well.
Basic, intermediate and advanced levels. Conversation and improvement course. Very flexible scheduled. Materials are included.
I can arrange a local family host and a volunteer work in a wide range of areas.

ASK FOR YOUR TRIAL LESSON!
*My web coming soon!